This page shows you how to choose a shipping method for your order, estimate shipping cost and shipping times, and gives other useful information on UmiTeaSets.com's shipping process.
On This Page:
Choose a Shipping Method
Calculate Shipping Costs
Estimate Delivery Time

Choose a Shipping Method

You can choose the shipping method you want on the Chheckout Page during the Checkout process. There are two main shipping methods to choose from:
Express Shipping: 

Express Shipping method is the fastest available. Delivery times are between 5 - 8 days to all major destinations. Shipping Costs vary with items in your cart.
Free Shipping: 


Free Shipping takes a bit longer than Express Shipping but it is free. Delivery times are between 8 - 12 days to all major destinations. Note: We are unable to offer Free Shipping to some remote countries.
The above delivery estimates do not include order processing time. See estimate total delivery time for more details.

Calculate Shipping Costs
Shipping costs are calculated individually for each order based on the number and weight of items in your order, as well as the shipping method chosen. For this reason, the price displayed on product information pages does not include shipping.
To estimate shipping cost for any product item or combination of items:
1. On the item's product information page, click the Add To Cart button. You will be then taken to your Shopping Cart page.
2. Click "Chekout" Button.
3. Fill your shipping address and click "Continue to Shipping" button, you will see the shipping cost then.
4. You can also access your Shopping Cart at any time by clicking the Cart at the top of every page on UmiTeaSets.com.
Note: Adding an item to your shopping cart puts you under no obligation to order. If after viewing estimated shipping costs you no longer wish to order an item, simply click Delete next to the item name in your shopping cart to remove it.
Before your order is shipped, has to process your order and put all your items through its strict quality controltests. Because of this, Total Delivery Time is different to shipping time alone.
Total Delivery Time = Processing Time (2 - 3 days) + Shipping Time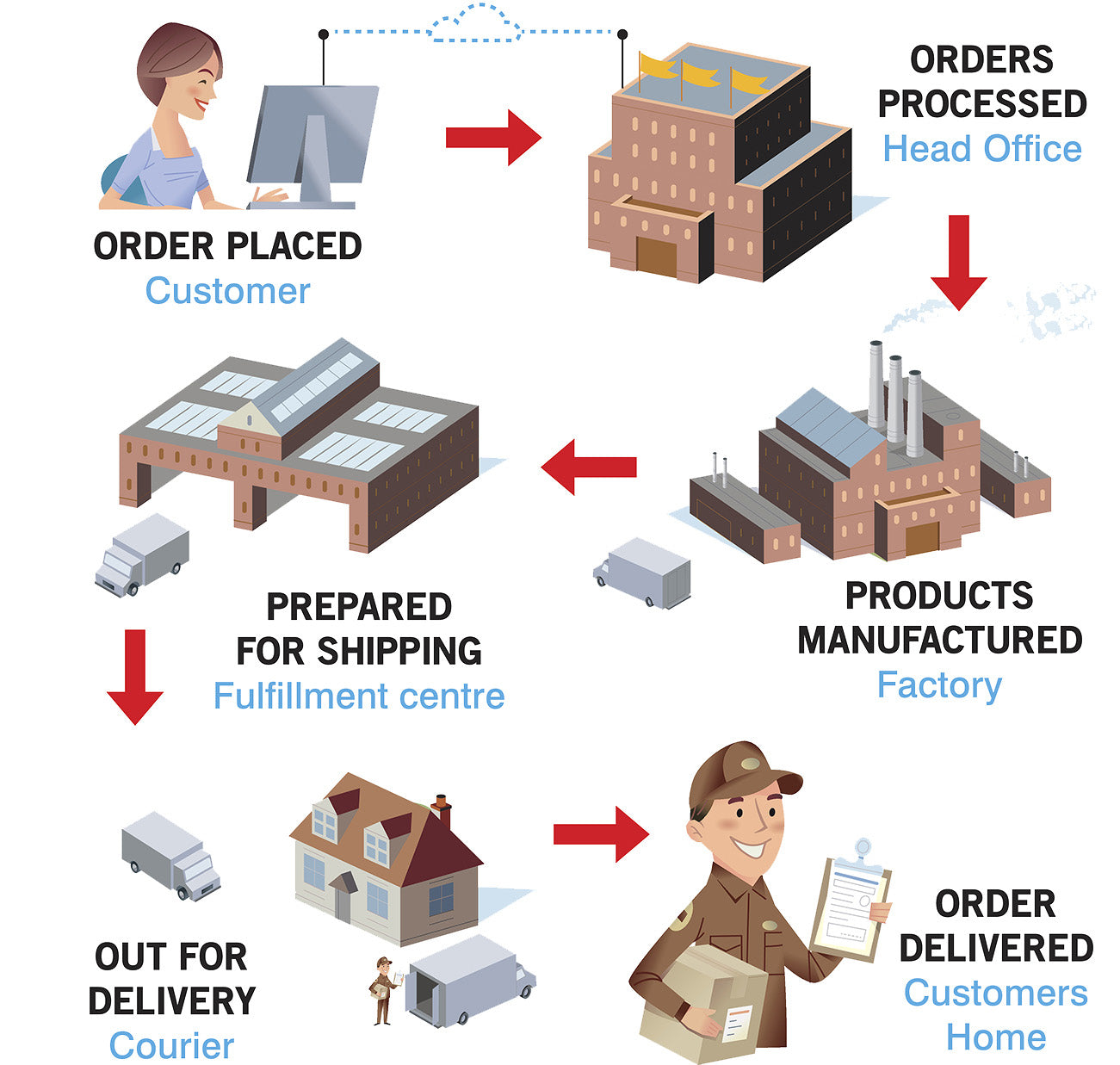 Please Attention:
Affected by Covid-19, there will be some delay on the delivery.